The Trusted Advisors Group has a wide range of specialized knowledge and experience, including management strategy, human resources, accounting, taxation, real estate, M & A, etc., with a focus on cross-border opportunities, and offers an One-Stop advisory service.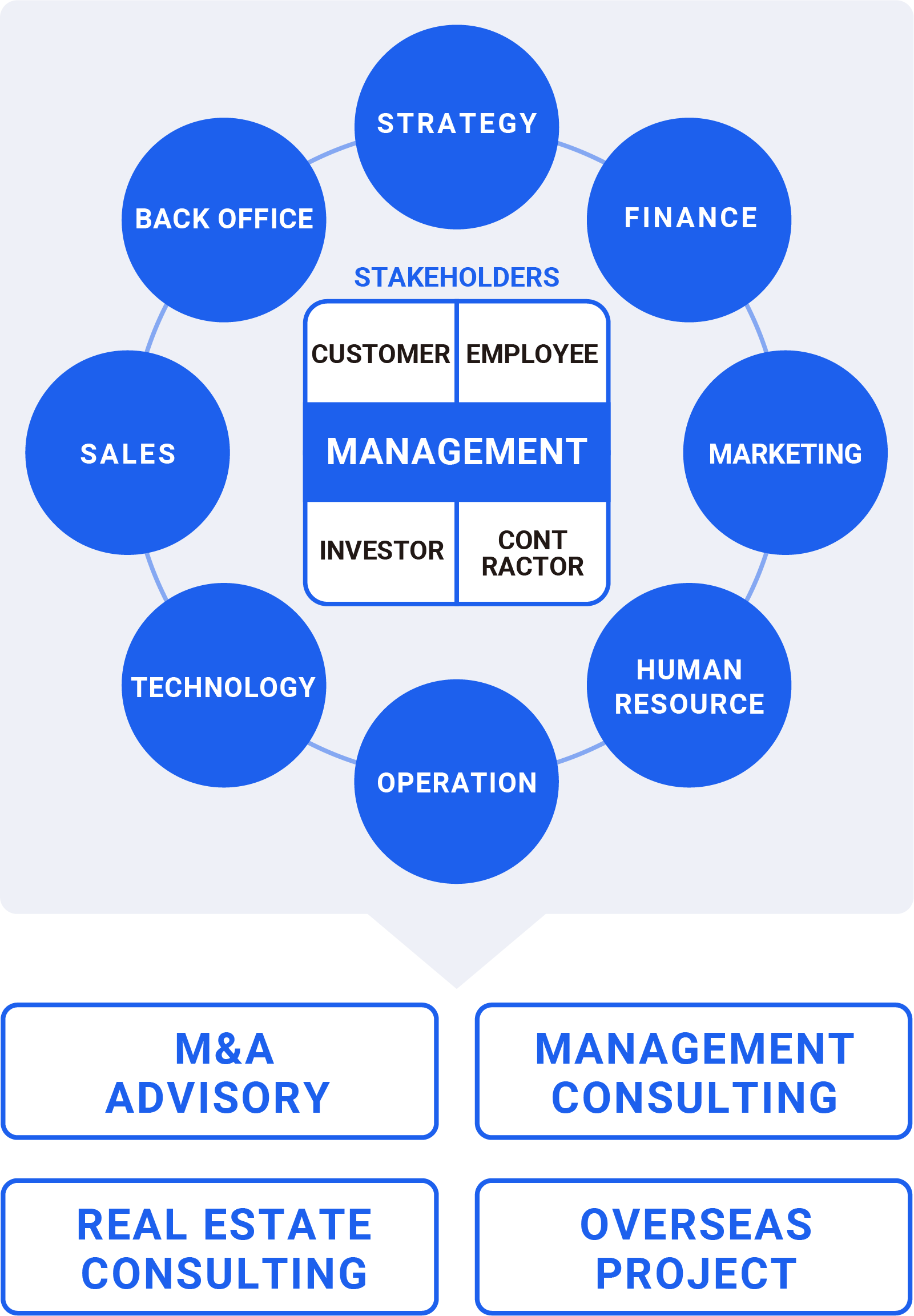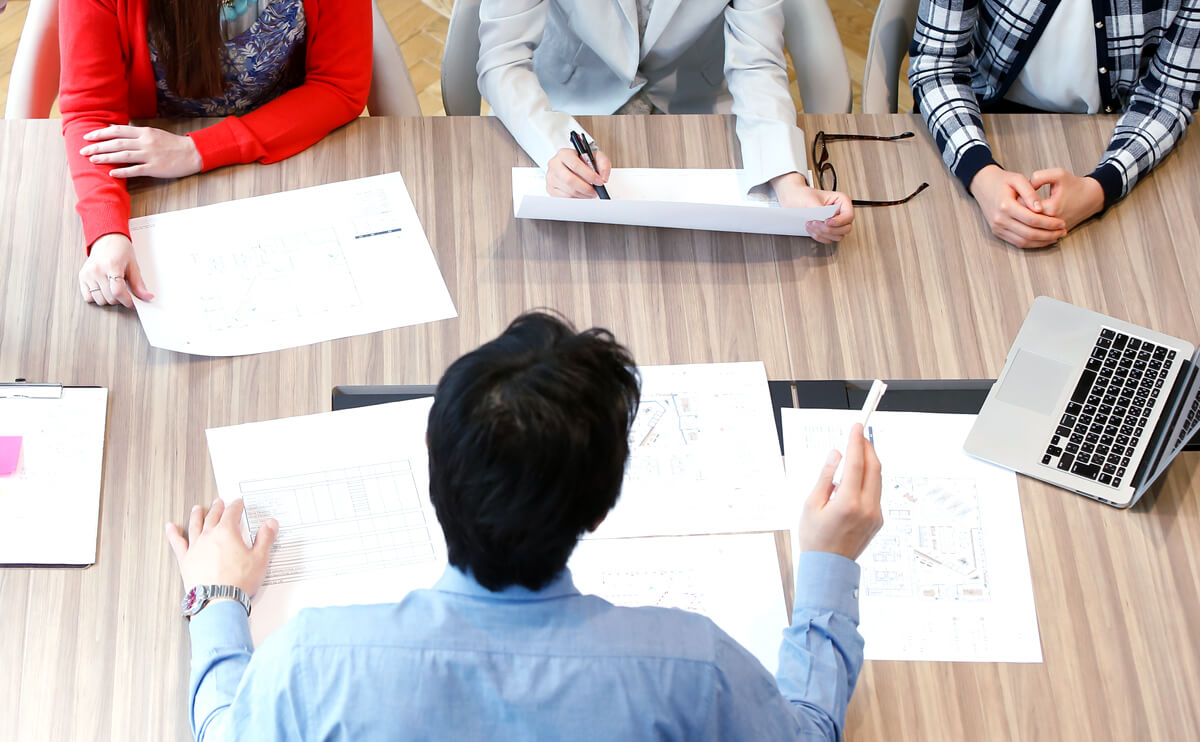 M&A ADVISORY
Financial Advisory Service
Corporate value evaluation
Financial due diligence
Tax due diligence
Post-Merger Integration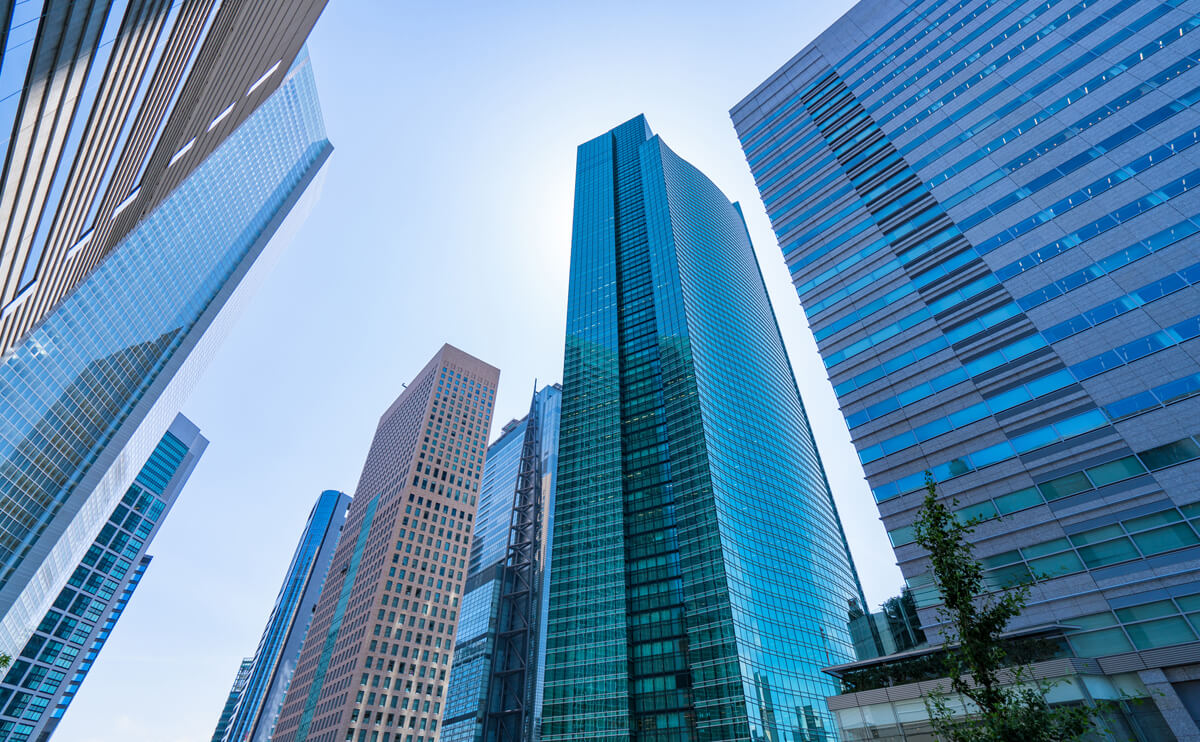 REAL ESTATE
CONSULTING
Brokerage of real estates
Real Estate Consulting
Interior coordination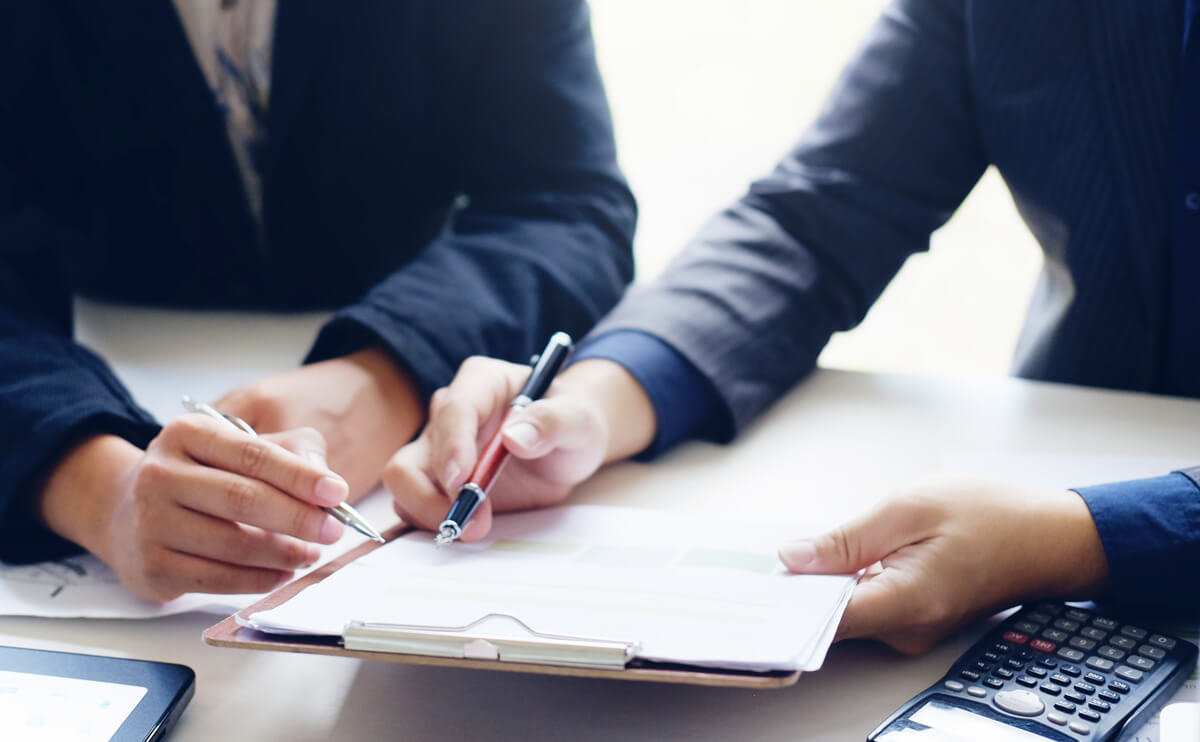 MANAGEMENT
CONSULTING
Management strategy consulting
Capital policy and financing support
Personnel policy
Listing support
Overseas expansion support
Various market research
TRUSTED ADVISORS'
STRENGTHS
STRENGTHS

01

Each member of the Trusted Advisors Group has multiple specialized fields and can provide a One-Stop services to improve customer value.

STRENGTHS

02

As M&A markets and real estate markets are becoming global, Trusted Advisors consisting of internationally experienced members also demonstrate the strengths in cross-border transactions.