Trusted Advisors is
committed in creating value for all customers
NEWS
Official website was released.
We opened an Egypt office.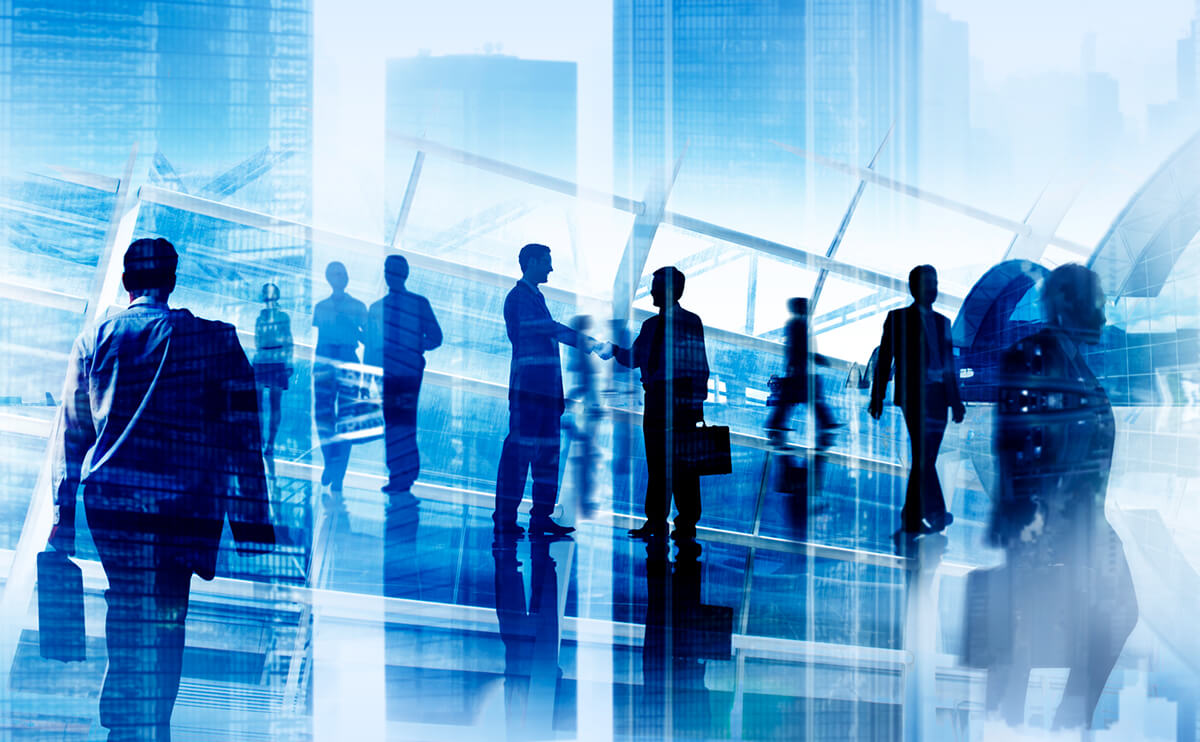 VISION
Change the values, change the future.
We will connect the thoughts of people to the future and contribute to the creation of value for a hopeful and sustainable world.
SERVICE
The Trusted Advisors Group has a wide range of specialized knowledge and experience, including management strategy, human resources, accounting, taxation, real estate, M & A, etc., with a focus on cross-border opportunities, and offers an One-Stop advisory service.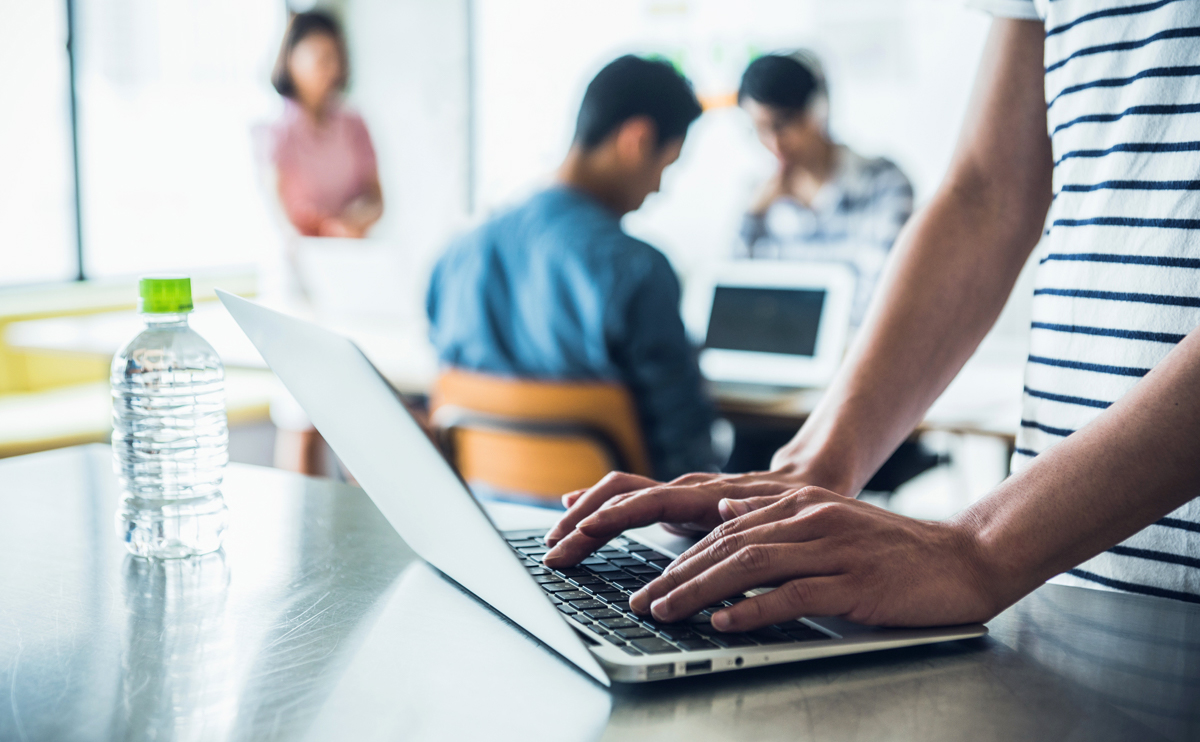 MEMBER
We will introduce the TrustedAdvisors members working in each specialized field.